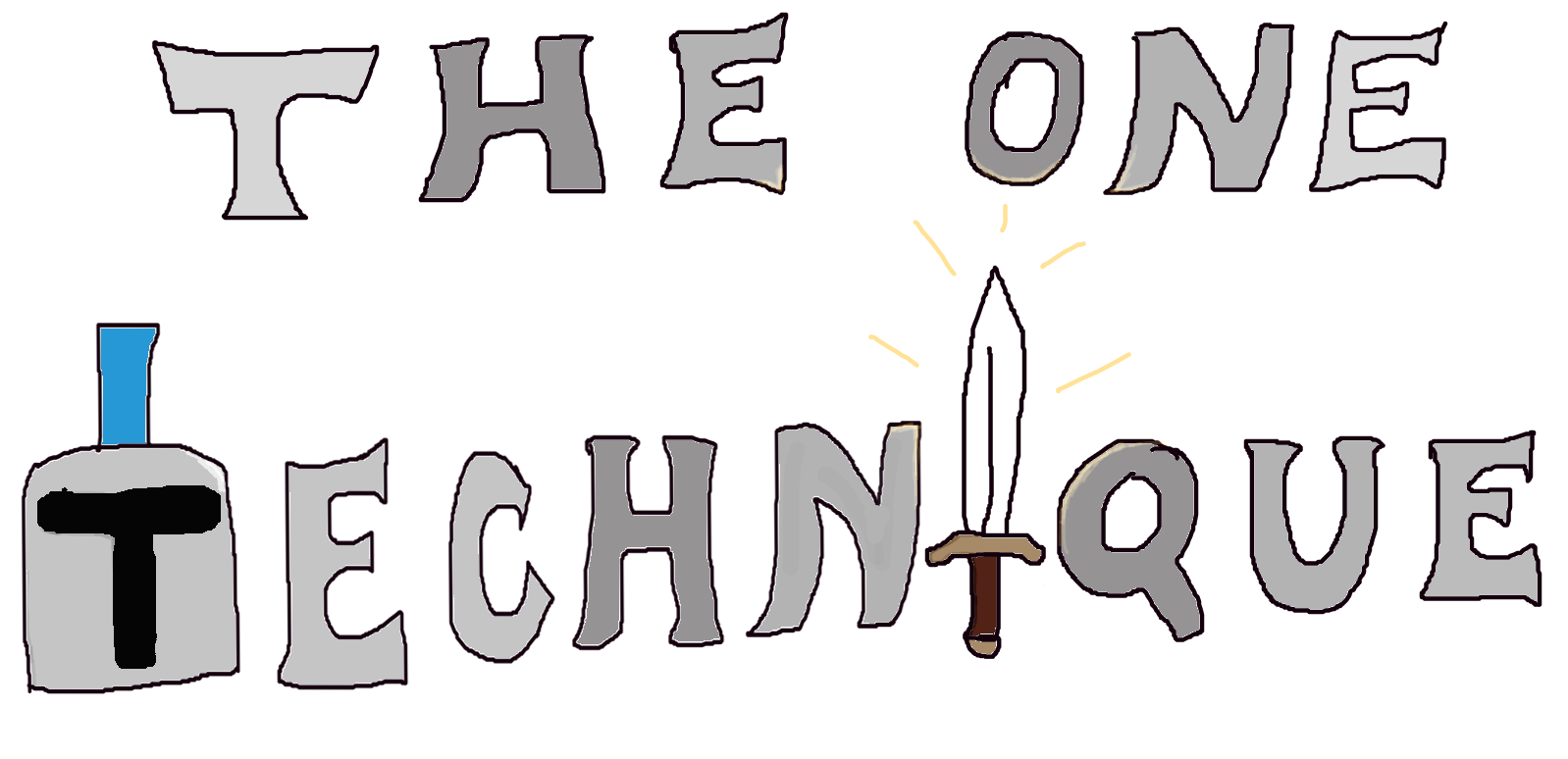 The One Technique
A downloadable game for Windows, macOS, and Linux
Story
In the plagued lands of Ginzor, demons rule the land... you, the player, find yourself trapped! You must survive using the one technique that can defeat the demons without destroying the player and his weapon.
Master the technique and survive forever.
Controls
WASD - Move
Space - Run
Left-Mouse-Button - Throw (Holding LMB increases throw distance)
(Post-Jam only) Q && E - Dash sideways
About
Game made for GMTK Game Jam 2019 in 48 hours by me, myself and I.
Install instructions
1. Download game.
2. Unzip game.
3. Have fun!